WE'RE DELIGHTED TO HEAR FROM YOU!
A property search is by no means always simple &ndash the journey to acquiring a new home is frequently made more difficult by numerous questions and formalities. We'll be happy to guide you through the entire property search process, and we'll place our decades of experience at your disposal any time you need it.
How can we help you?
Thank you! We received your message and will contact you as soon as possible.
Unfortunately something went wrong. Please reload the page and try again.
OUR TEAM
Our team of long-standing, experienced staff know the value of good service and will attend to your wishes and needs with the utmost professionalism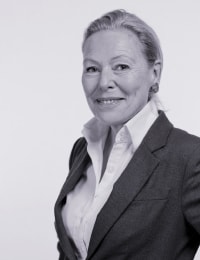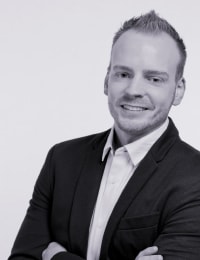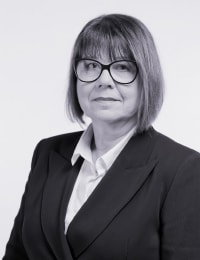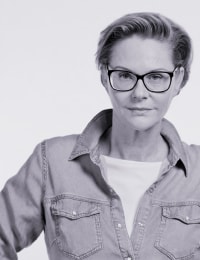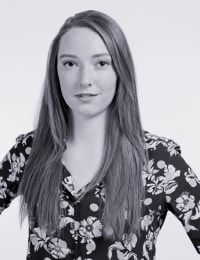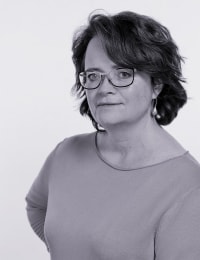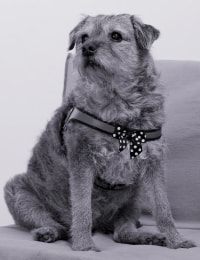 EDI
Senior Security Consultant (i.R.)
---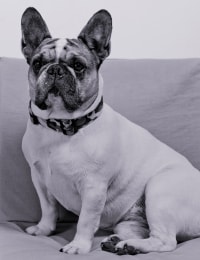 LOLA
Junior Security Consultant
---
Downloads
Particularly when it comes to real estate, it is essential to maintain a consistently good overview of new aspects, and what things need to be fulfilled, and what needs to be observed. We have therefore compiled some important documents and forms that may be useful to you.
If you need any assistance, or if you have questions, contact us any time you need us:
To the contact form
Imprint
Realkanzlei Hildegard Mayerl
Eva Krulis GmbH

Eckpergasse 47
1180 Wien

Schmidgasse 4
1080 Wien
(Termine nur nach telefonischer Voranmeldung)

T: +43 1 479 41 17
F: +43 1 479 44 16
office@realkanzlei-mayerl.at


Design & Kreation:
FIND
MY
HOME
.AT GmbH | Cobenzlgasse 32 / Top 4 | 1190 Wien |
www.findmyhome.at